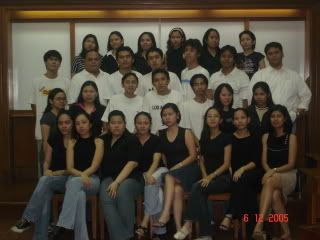 UPLaw2009B in black and white.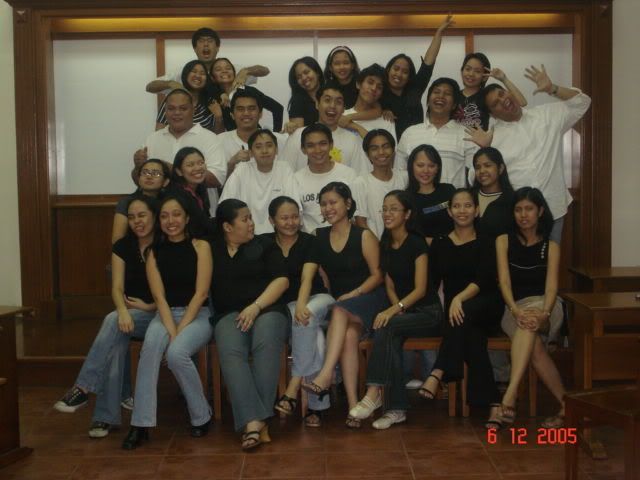 the block, trying in vain to be wacky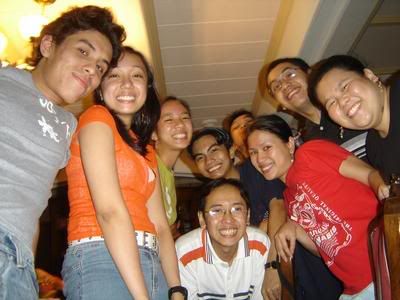 hindi naman mahilig sa camera ang block na to. (at bok's place during the sembreak)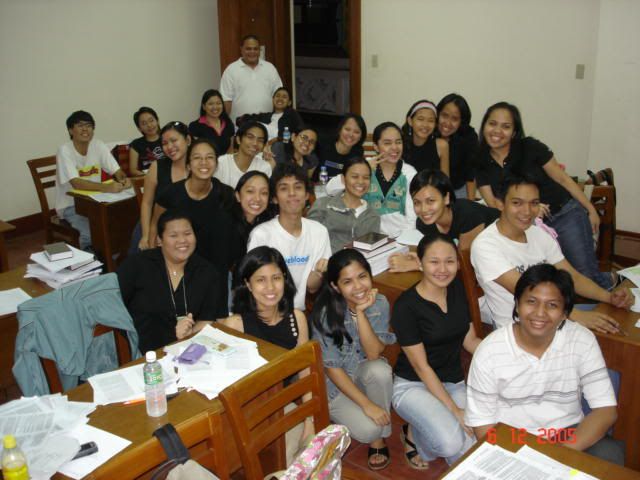 bihira lang talaga kaming magpapicture.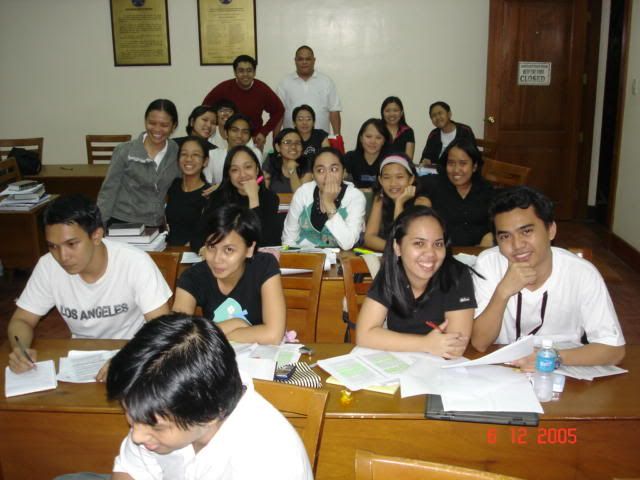 we don't usually pose habang nag-aaral.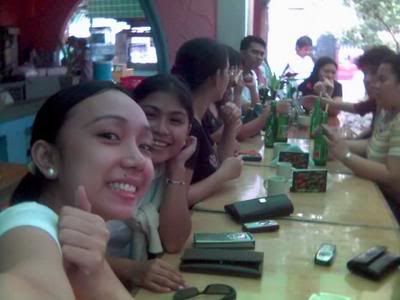 or, habang kumakain.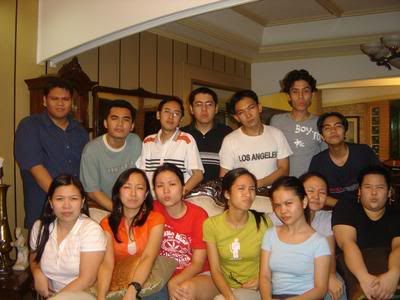 pag may ginagaya lang(the judith look. prof. feliciano watch out!)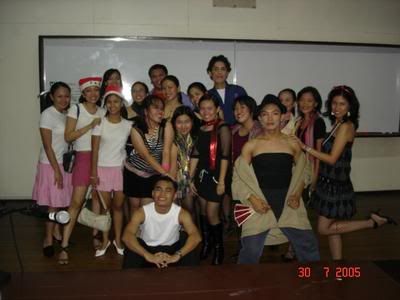 o kapag may event (just before ms. freshman)
or during the event. (ms. freshman pa rin)
..........
i love this block.